Video has the power to engage and hold the attention of your customers like no other type of content. We can help you produce video marketing campaigns that reach your potential customers where and when they're buying.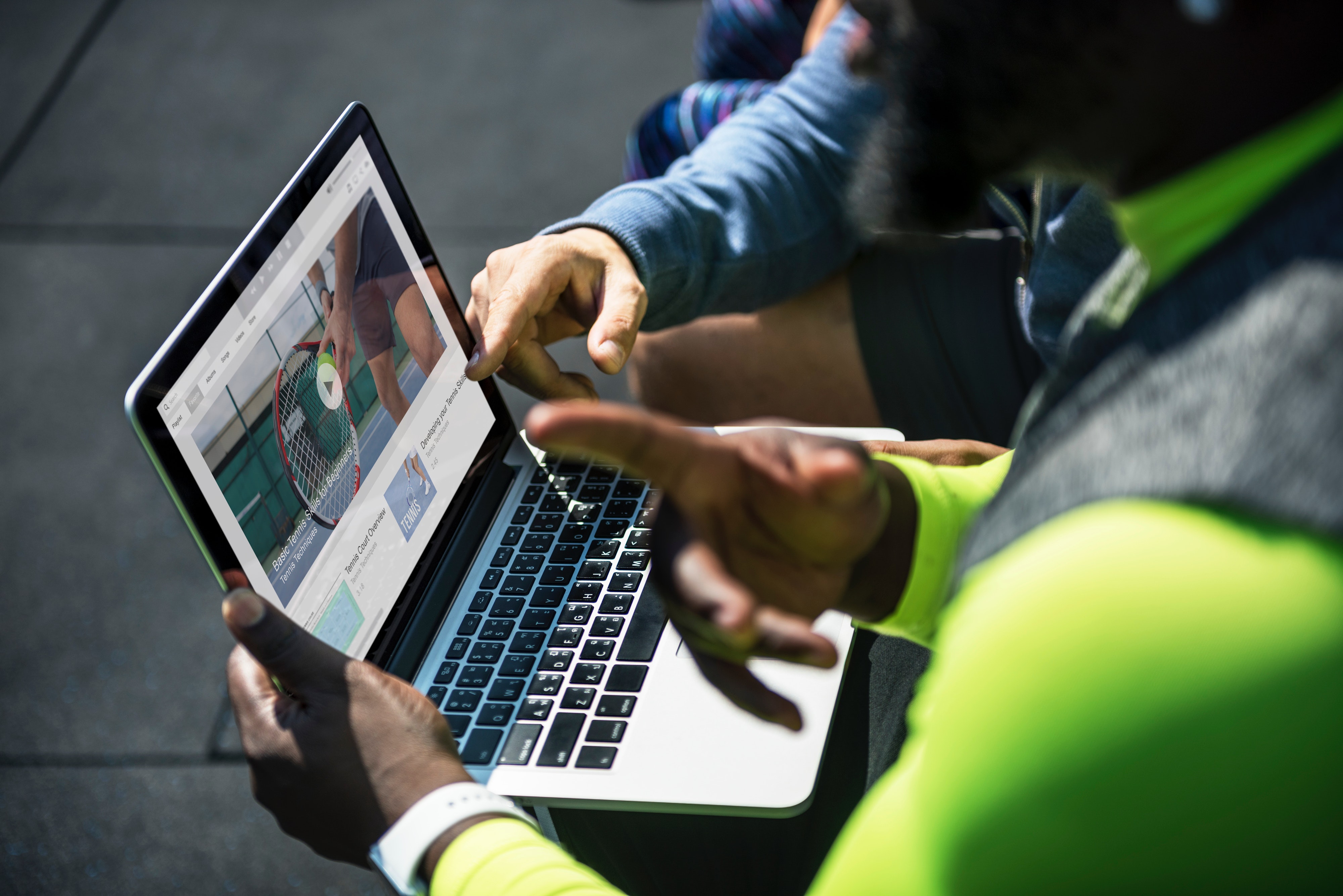 Stop avoiding video marketing and jump in
Afraid that you don't have the right tools, you don't have time, or you can't afford video marketing? Think again. If you haven't started to include video as part of your marketing strategy, you can bet your competitors have!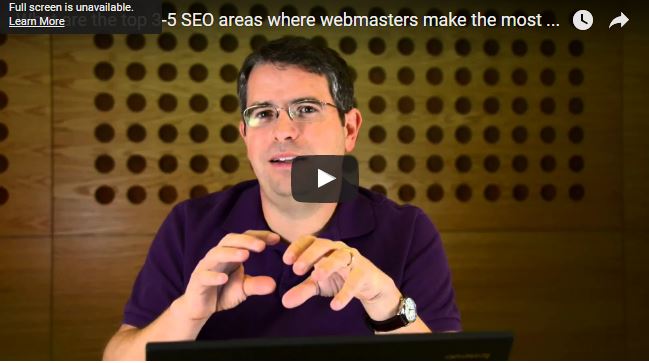 Professional filmmakers not required
While you may need to learn a few things to get started, not all of your videos need to be high production. Sometimes all it takes is a quick how-to-video or behind-the-scenes shot captured on your smartphone to give your customer what they're looking for.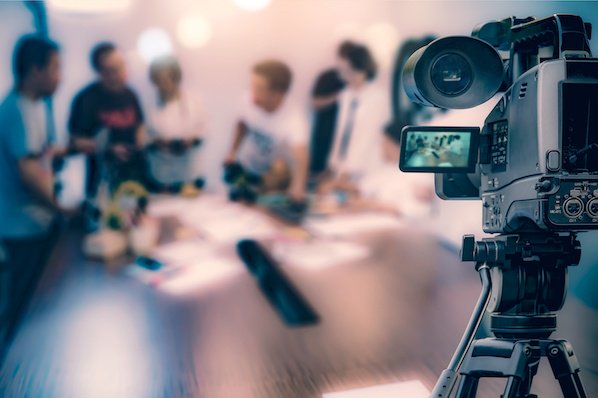 Even small businesses can make a big impact
Just because you don't have an in-house production team doesn't mean that you can't do video marketing well. Our clients take advantage of our world-class, cost-effective video production and marketing capabilities so that you can create great looking videos and stay on budget.
WSI was founded in 1995 and is an innovative digital marketing agency with offices in over 80 countries. We've spent over 20 years helping more than 100,000 companies and large global brands unlock the full potential of their business by leveraging the Internet and its many unrecognized opportunities. We'd be happy to help do the same for you and consult on your digital marketing strategy.  Simply give me a call or email me at rknutsen@wsiebizsolutions.net to learn more.