4 Marketing Automation Features That Will Make Your Life Easier
July 7, 2019
There's been a lot of talk surrounding marketing automation and it has become a key differentiator of high performing marketers in 2019. Whether you work in small biz or a large enterprise company, automation is shaping the future of marketing technology.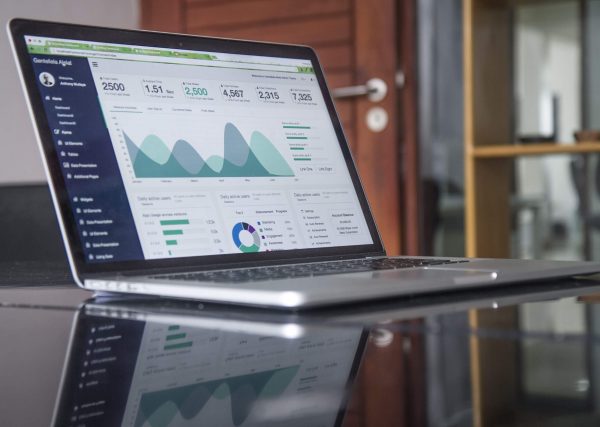 What is Marketing Automation?
According to Hubspot, marketing automation is the software that exists to automate marketing efforts. Marketers often use marketing automation to build a steady flow of leads for their business, and to move leads through their sales funnel.
One of the biggest benefits of marketing automation is that it can help you, the marketer, save a lot of time. Implementing automation into your marketing strategy not only allows for better allocation of your time and efforts towards other tasks that help generate revenue, but it is also a great tool to help scale your business more effectively. In a nutshell, it enables you to make better and more informed decisions for your marketing campaigns.
According to Forbes, 82% of marketers recognized a positive ROI from marketing automation and that it makes them more efficient. In 2019, many businesses are now spending more on marketing technology than on advertising spend. So if you're looking for an all-in-one solution to optimize your marketing strategy, implementing automation will help you enhance the multichannel experience for your prospective customers.
Here are 4 marketing automation features that will make your life easier:
Smooth Onboarding Process for New Customers
Do you want to ensure that you have the best possible onboarding experience for new customers to your business? Look no further, because marketing automation can help enhance that process!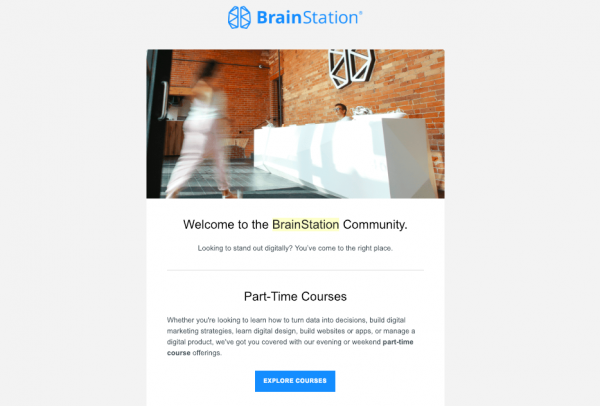 As I mentioned earlier, many marketers are using marketing automation to build a steady flow of leads to their businesses. A challenge that many businesses face is getting their product or service to new customers and making sure they are able to deliver a consistent flow of relevant information to retain new customers in their sales funnel. One of the many benefits and features of implementing marketing automation is that you can schedule a sequence of automated emails, tailored and personalized to new customers that will help guide them through the ins and outs of your product or service.
By automating the onboarding process, it allows for a more "hands-off" approach without having to spend or dedicate time to go through product demos with each individual new customer.
Effective Lead Nurturing
Just like how a parent nurtures their child to prepare them for adolescence and adulthood, marketers need to know how to nurture their leads and guide them through the customer journey to increase the chances of lead conversion. When a lead enters the sales funnel, it needs to be fed with valuable information in order to turned into into a valuable customer.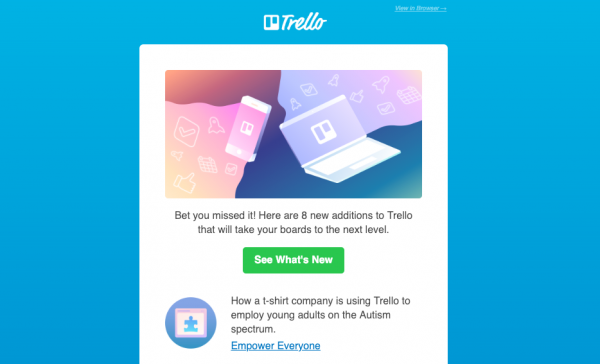 This is where marketing automation comes in. Not only can automation help with the onboarding process for new leads, it can also help nurture those leads. What does that mean? One of the many features that come along with marketing automation that will make your life easier is the ability to provide the most relevant information for leads that have already entered the sales funnel. In order to turn a lead into a valuable customer, you need to engage in constant communication. With marketing automation, you can send an automated series of emails to educate your leads and build rapport.
Ultimately, automation is a useful tool for relationship building. It allows marketers like you to add your own flair and customize automated messages to be more personalized and not come off as too sales-oriented.
Automated Customer Service Experiences
Many customer service representatives spend a lot of time addressing inquiries about a business' product or service, and much of the time is spent on educating new potential customers who know nothing about the product or service. It becomes a little time consuming, and that time and effort can be spent on other customer service-related tasks.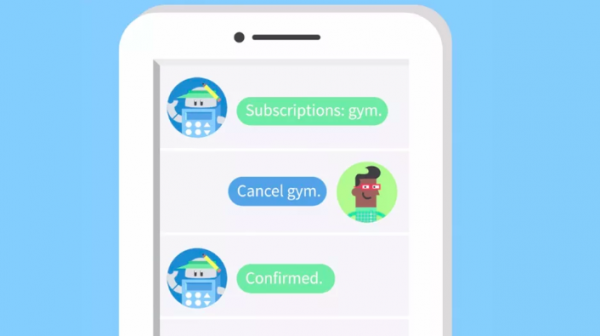 With the help of machine learning, marketing automation is particularly useful for providing automated customer service experiences. Implementing a live chat or chatbot feature is an effective way to capture leads because it gives leads a platform to ask questions and receive immediate answers. We see this pretty often nowadays. Whenever we visit a website, there's a little live chat that pops up at the bottom right corner prompting us to ask questions and learn more about what's being offered.
Social Media Automation and Scheduling
Building and maintaining a strong social media presence can take a lot of time and effort. Thanks to marketing automation, you can easily automate interactions on social media, whether it be building followership, thanking new followers, or sharing and scheduling content. This is one of the most common examples of marketing automation and there are so many tools and software available to help scale these efforts, like Hootsuite, Sprout Social, Buffer and HubSpot. It was also one of the very first marketing automation strategies to make its way into mainstream digital marketing. Social media automation and scheduling keeps your audience engaged, and saves you time without having to spend countless hours posting in real-time.
---
It's time to break down the silos between sales and marketing because marketing automation is the future of digital marketing. There are so many tools and software out there to consider, each with its own unique features. Popular marketing automation tools include Hubspot, Pardot, Marketo, ActiveCampaign and SharpSpring. It may be worthwhile to take some time to see how you can elevate your marketing efforts to the next level by investing in marketing technology.
WSI was founded in 1995 and is an innovative digital marketing agency with offices in over 80 countries. We've spent over 20 years helping more than 100,000 companies and large global brands unlock the full potential of their business by leveraging the Internet and its many unrecognized opportunities. We'd be happy to help do the same for you and consult on your digital marketing strategy.  Simply give me a call or email me at rknutsen@wsiebizsolutions.net to learn more.
About the Author
Rick spent 20 years in the insurance industry in finance, primarily developing reporting platforms for B & C stakeholders.   His ability to speak to consumers of data (managers and analysts) and translate their needs to programmers led him to start his own digital marketing agency in 2004 to develop data driven solutions for business owners. 
The Best Digital Marketing Insight and Advice
The WSI Digital Marketing Blog is your go-to-place to get tips, tricks and best practices on all things digital marketing related. Check out our latest posts.
We are committed to protecting your privacy. For more info, please review our Privacy and Cookie Policies. You may unsubscribe at any time.
Don't stop the learning now!
Here are some other blog posts you may be interested in.