Over the next few weeks, WSI will be running a free webinar series to share digital marketing tips, tricks, and best practices that you can use to overcome the marketing obstacles you are facing today.
Webinar Recordings
We know your business has been affected by COVID-19 in one way or the other, and we'd like to help you navigate through this crisis, so you are positioned to come out on the other side stronger. Here are the recordings from our latest Ahead of the Curve webinars.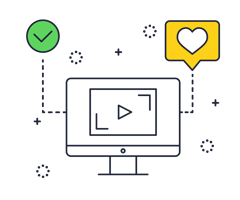 WEDNESDAY, APRIL 1ST, 2020VIDEO
How Using Video Creates Revenue, Retention, and Relationships for Your Business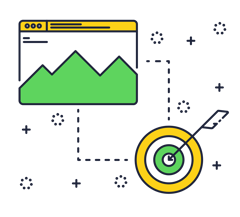 WEDNESDAY, APRIL 8TH, 2020COMPETITIVE RESEARCH
How to Analyze the Marketing Activities of Your Competitors to Get Ahead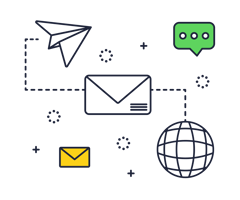 WEDNESDAY, APRIL 15TH, 2020DATABASE MANAGEMENT
Learning the Basics of Managing Your Customer Database to Grow Your Business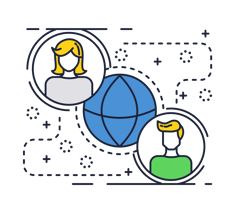 WEDNESDAY, APRIL 22ND, 2020PERSONA-BASED MARKETING
Understanding Your Target Audience in Challenging Times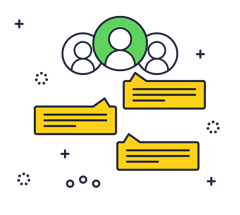 WEDNESDAY, APRIL 29TH, 2020CONVERSATIONAL MARKETING
How to Reimagine Your Customer Communications Using the Latest Technology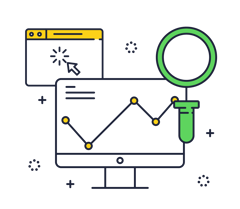 WEDNESDAY, MAY 6TH, 2020WEBSITE CONVERSIONS
How to Convert More of Your Website Visitors into Leads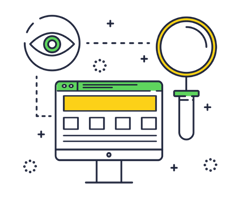 WEDNESDAY, MAY 13TH, 2020SEO
How to Optimize Your Digital Presence During COVID-19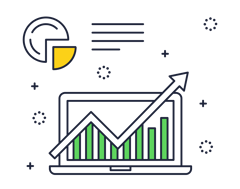 WEDNESDAY, MAY 20TH, 2020WEB ANALYTICS
Tracking the Insights that Matter Most to Your Business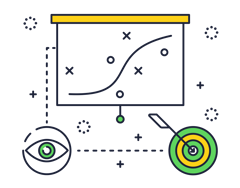 WEDNESDAY, MAY 27TH, 2020DIGITAL STRATEGY
Defining Your Post-COVID-19 Digital Marketing Plan
WSI was founded in 1995 and is an innovative digital marketing agency with offices in over 80 countries. We've spent over 20 years helping more than 100,000 companies and large global brands unlock the full potential of their business by leveraging the Internet and its many unrecognized opportunities. We'd be happy to help do the same for you and consult on your digital marketing strategy.  Simply give me a call or email me at rknutsen@wsiebizsolutions.net to learn more.
About the Author
Rick spent 20 years in the insurance industry in finance, primarily developing reporting platforms for B & C stakeholders.   His ability to speak to consumers of data (managers and analysts) and translate their needs to programmers led him to start his own digital marketing agency in 2004 to develop data driven solutions for business owners. 
The Best Digital Marketing Insight and Advice
The WSI Digital Marketing Blog is your go-to-place to get tips, tricks and best practices on all things digital marketing related. Check out our latest posts.
We are committed to protecting your privacy. For more info, please review our Privacy and Cookie Policies. You may unsubscribe at any time.
Don't stop the learning now!
Here are some other blog posts you may be interested in.