How to Generate More Sales Leads
January 17, 2020
Ready to Grow Your Business?
We take the time to understand your organization and customers, and then build a strategy that is aligned and capable of delivering remarkable results.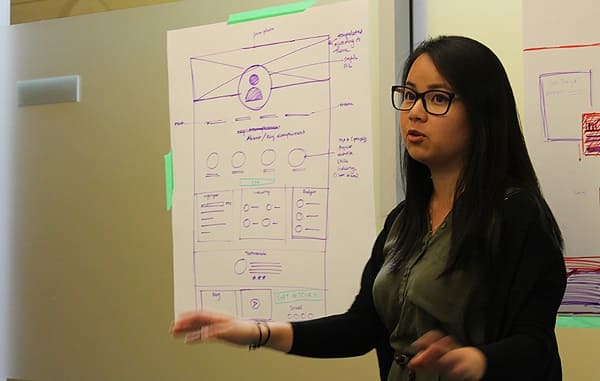 Find the right prospective customers
You need to make sure your sales pipeline remains strong. Our experienced team will walk you through the process of generating awareness for your products and services, so your leads are more likely to become customers.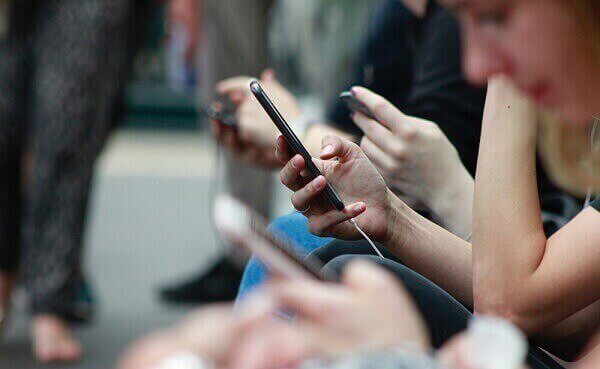 Capitalize on the digital economy
Take advantage of an exponentially larger customer base while managing your business growth using technologically advanced sales and marketing automation techniques.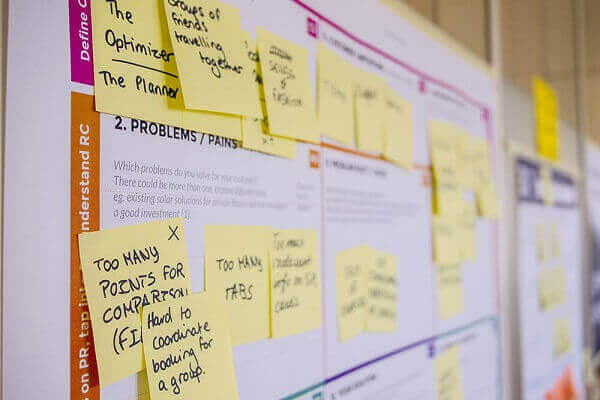 Supercharge your buyer's journey
We'll help you optimize your marketing and sales conversations with a strong social media presence, engaging content, powerful brand messages, compelling email outreach and much more.
WSI was founded in 1995 and is an innovative digital marketing agency with offices in over 80 countries. We've spent over 20 years helping more than 100,000 companies and large global brands unlock the full potential of their business by leveraging the Internet and its many unrecognized opportunities. We'd be happy to help do the same for you and consult on your digital marketing strategy.  Simply give me a call or email me at rknutsen@wsiebizsolutions.net to learn more.
About the Author
Rick spent 20 years in the insurance industry in finance, primarily developing reporting platforms for B & C stakeholders.   His ability to speak to consumers of data (managers and analysts) and translate their needs to programmers led him to start his own digital marketing agency in 2004 to develop data driven solutions for business owners. 
The Best Digital Marketing Insight and Advice
The WSI Digital Marketing Blog is your go-to-place to get tips, tricks and best practices on all things digital marketing related. Check out our latest posts.
We are committed to protecting your privacy. For more info, please review our Privacy and Cookie Policies. You may unsubscribe at any time.
Don't stop the learning now!
Here are some other blog posts you may be interested in.