Grow Your Online Reputation
February 10, 2020
We'll help you build an online reputation that is positive, engaging and authoritative.

LET'S GET STARTED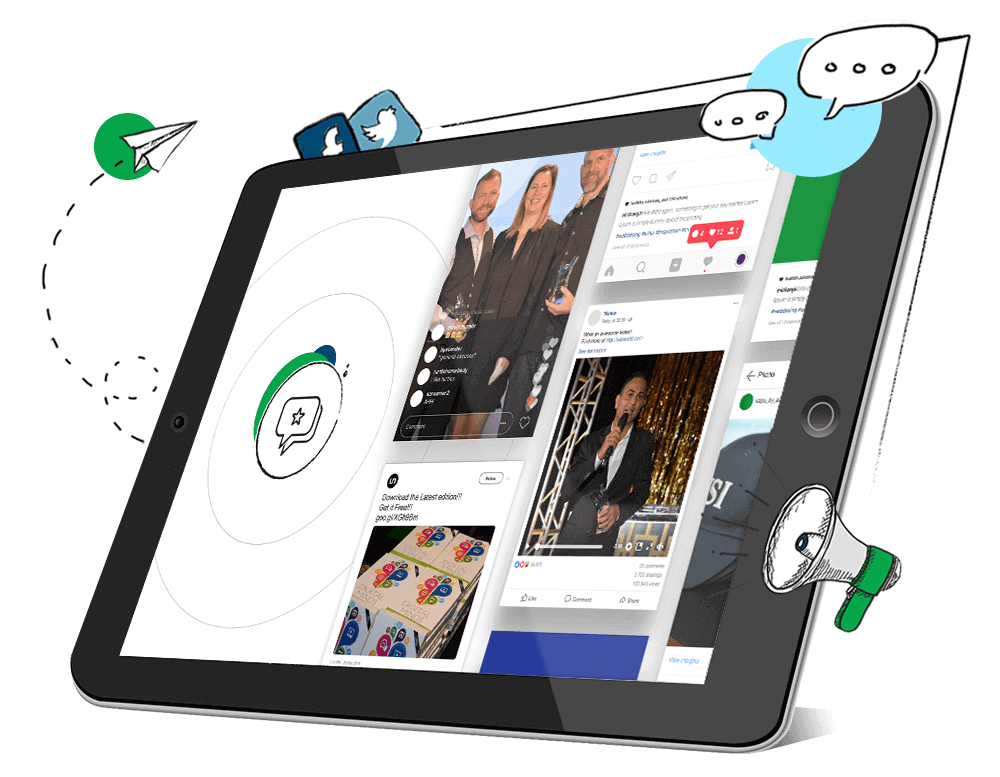 Ready to Grow Your Business?
We take the time to understand your organization and customers, and then build a strategy that is aligned and capable of delivering remarkable results.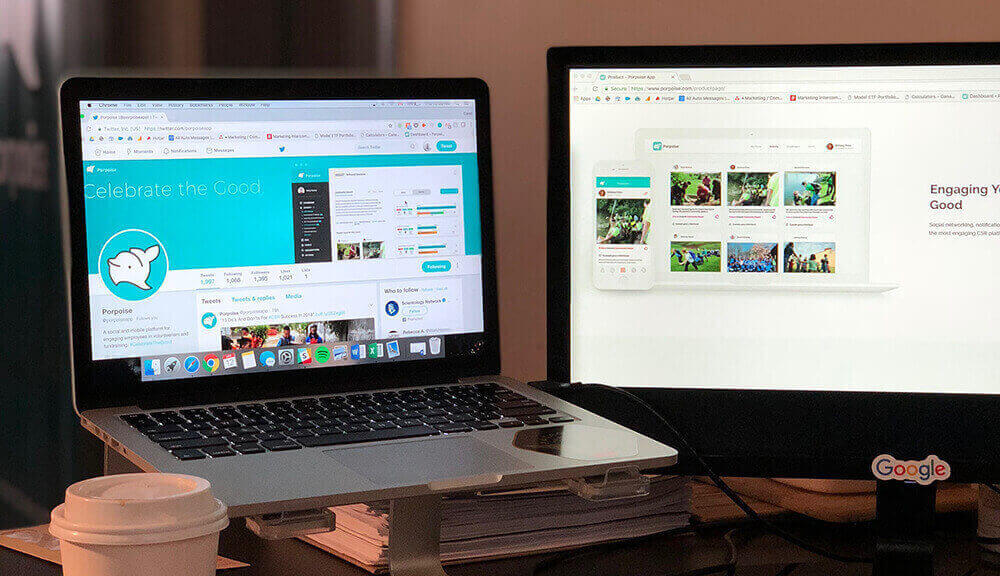 Humanize your business
Build trust with your target audience by using opportunities to be sincere, tell a story, and receive feedback in a way that humanizes your organization. Even if you receive negative feedback, responding to it appropriately for the world to see can mitigate any damage.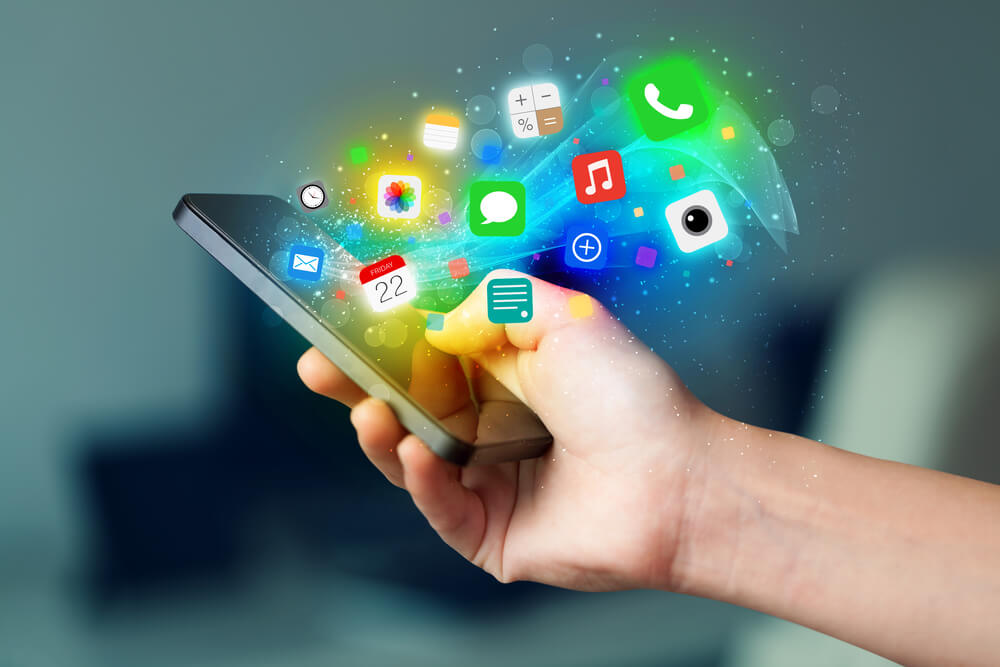 Enlist the help of social media
LinkedIn, Facebook, Instagram, and other social media outlets can be free tools that allow you to reach out to and engage with your wider audience. Build your brand reputation through active engagement and customer experiences that will prompt positive reviews.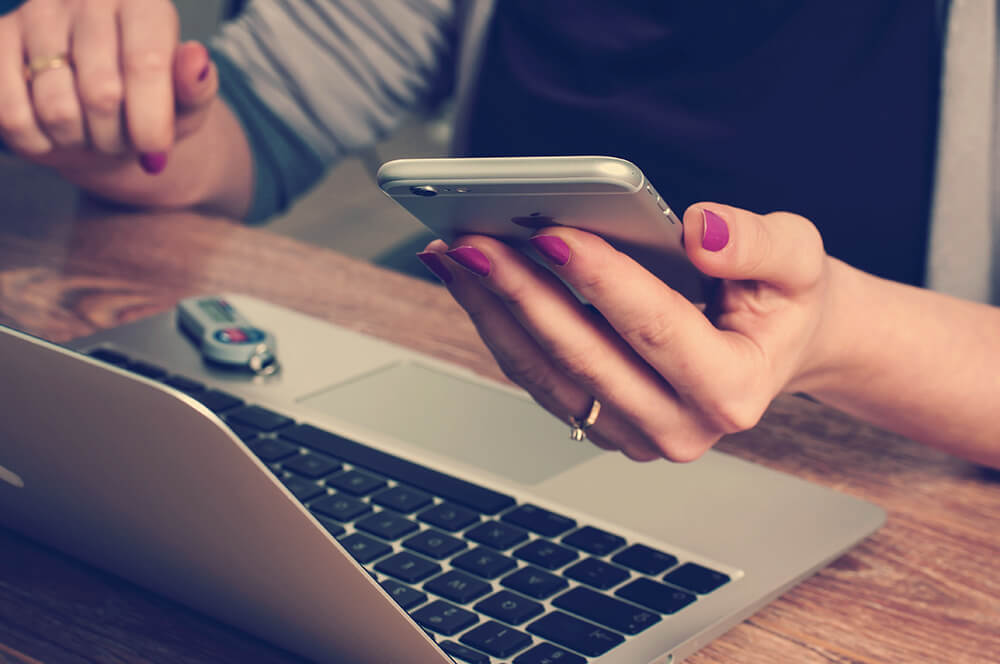 Monitor review sites
Keep an eye on sites that collect reviews on your company. Although you can't control the reviews your customers may leave for you, you can monitor your ratings and respond with timely, appropriate reactions.
WSI was founded in 1995 and is an innovative digital marketing agency with offices in over 80 countries. We've spent over 20 years helping more than 100,000 companies and large global brands unlock the full potential of their business by leveraging the Internet and its many unrecognized opportunities. We'd be happy to help do the same for you and consult on your digital marketing strategy. Simply give me a call or email me at rknutsen@wsiebizsolutions.net to learn more.
About the Author
Rick spent 20 years in the insurance industry in finance, primarily developing reporting platforms for B & C stakeholders.   His ability to speak to consumers of data (managers and analysts) and translate their needs to programmers led him to start his own digital marketing agency in 2004 to develop data driven solutions for business owners. 
The Best Digital Marketing Insight and Advice
The WSI Digital Marketing Blog is your go-to-place to get tips, tricks and best practices on all things digital marketing related. Check out our latest posts.
We are committed to protecting your privacy. For more info, please review our Privacy and Cookie Policies. You may unsubscribe at any time.
Don't stop the learning now!
Here are some other blog posts you may be interested in.