Even if you have the most attractive website on the internet, it's useless if no one can find it. The way consumers are searching for information in changing constantly. Our AdaptiveSEO methodology helps your search rankings to evolve and grow over time – ensuring that your business is found by your target customers, today and tomorrow.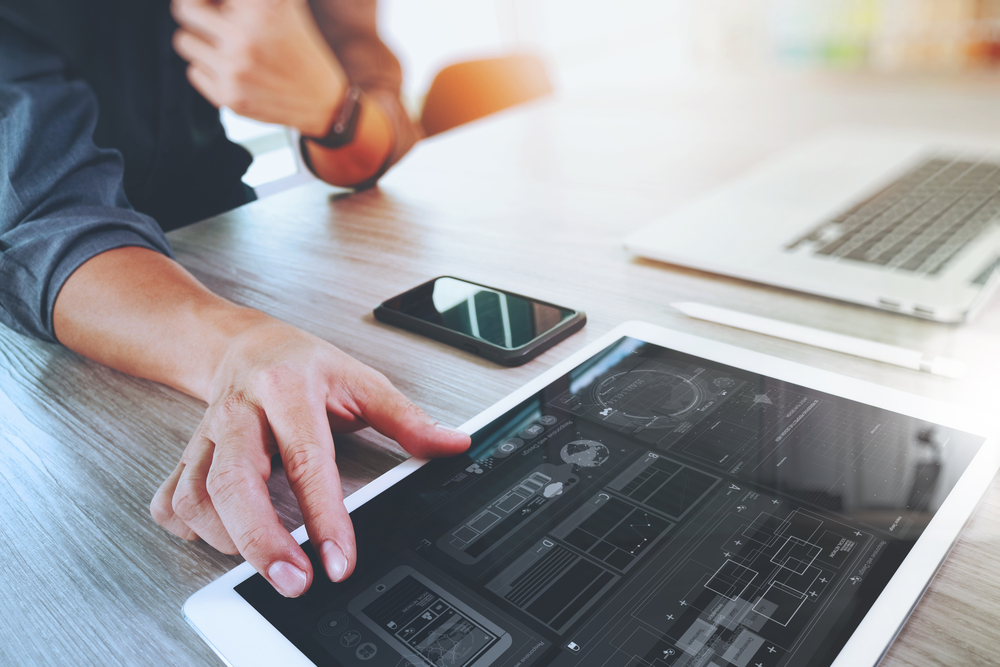 SEO ranking takes time
If a marketing agency is promising you immediate ranking results, they aren't legitimate. True SEO ranking is a fully comprehensive strategy including not only keywords but also tags, backlinks, and the investment of time.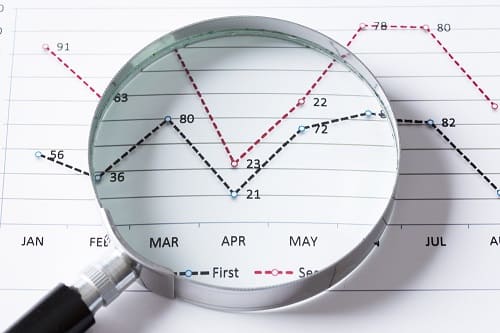 Keyword matching alone won't cut it
Gone are the days of stuffing keywords into content to rank highly on search engines. More than just matching keywords and phrases, we can help you make sure your web content comprehensively answers the questions your target audience is asking.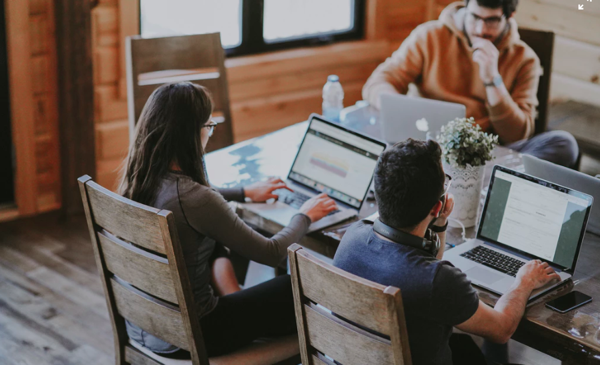 Authority, expertise, and trustworthiness are critical
You already have these qualities with your customers. Now you need to have them with search engines as well. Make use of quality content, longer word counts, backlinks to reputable sites and other factors that prove you are experts in your field.
WSI was founded in 1995 and is an innovative digital marketing agency with offices in over 80 countries. We've spent over 20 years helping more than 100,000 companies and large global brands unlock the full potential of their business by leveraging the Internet and its many unrecognized opportunities. We'd be happy to help do the same for you and consult on your digital marketing strategy. Simply give me a call or email me at rknutsen@wsiebizsolutions.net to learn more.