Using automated tools for marketing allows your sales and marketing process to flow seamlessly in the background, ultimately saving you time and money. Regardless of the size of your business, we've got a marketing automation tool that will work for you.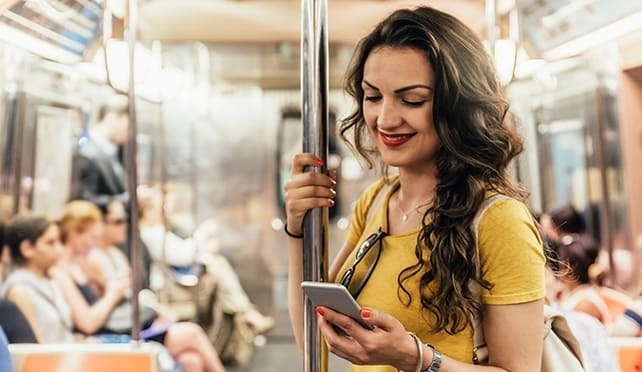 Nurture visitors and build relationships
With marketing automation, you can keep your customers deeply engaged with meaningful content and ongoing communication – no matter the size of your company – without putting too much stress and strain on your staff.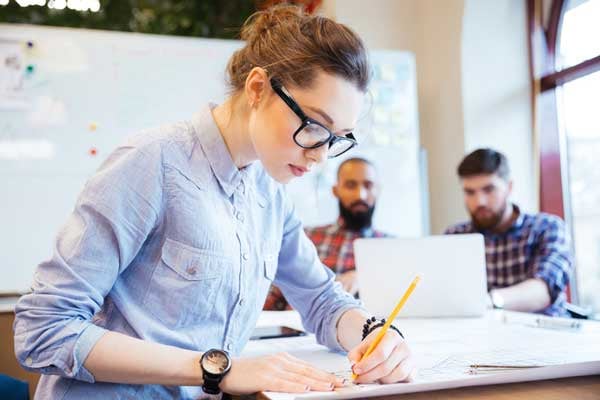 Fewer repetitive tasks mean more time for creativity
When you free up your marketing team from doing tedious tasks, they are able to focus more on the creative end of the job. This not only improves productivity but can also make your team happier (which, ultimately, improves productivity).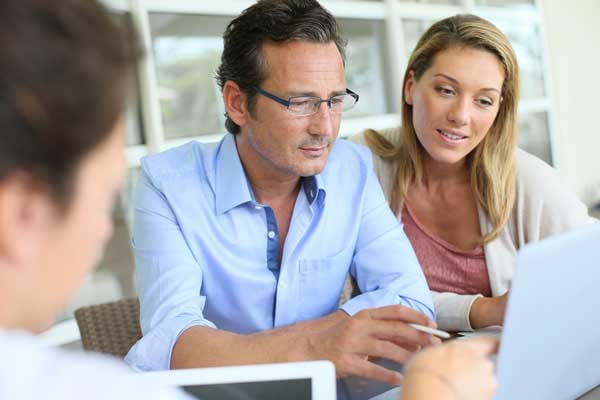 Beneficial accountability between teams
Your marketing team captures leads and your sales team nurtures them. With marketing automation, we can assist both teams in working symbiotically, with enhanced feedback and better communication.
WSI was founded in 1995 and is an innovative digital marketing agency with offices in over 80 countries. We've spent over 20 years helping more than 100,000 companies and large global brands unlock the full potential of their business by leveraging the Internet and its many unrecognized opportunities. We'd be happy to help do the same for you and consult on your digital marketing strategy.  Simply give me a call or email me at rknutsen@wsiebizsolutions.net to learn more.
About the Author
Rick spent 20 years in the insurance industry in finance, primarily developing reporting platforms for B & C stakeholders.   His ability to speak to consumers of data (managers and analysts) and translate their needs to programmers led him to start his own digital marketing agency in 2004 to develop data driven solutions for business owners. 
The Best Digital Marketing Insight and Advice
The WSI Digital Marketing Blog is your go-to-place to get tips, tricks and best practices on all things digital marketing related. Check out our latest posts.
We are committed to protecting your privacy. For more info, please review our Privacy and Cookie Policies. You may unsubscribe at any time.
Don't stop the learning now!
Here are some other blog posts you may be interested in.