We've been building and developing effective websites for more than 25 years, and we'd love to collaborate with you.

LET'S GET STARTED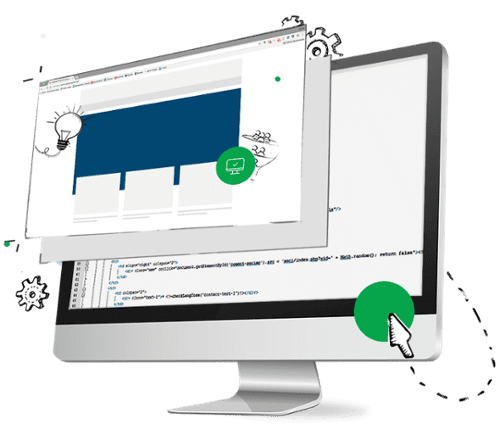 Ready to Grow Your Business?
Our website design process involves taking the time to understand your organization and customers, and then building a strategy that is aligned and capable of delivering remarkable results.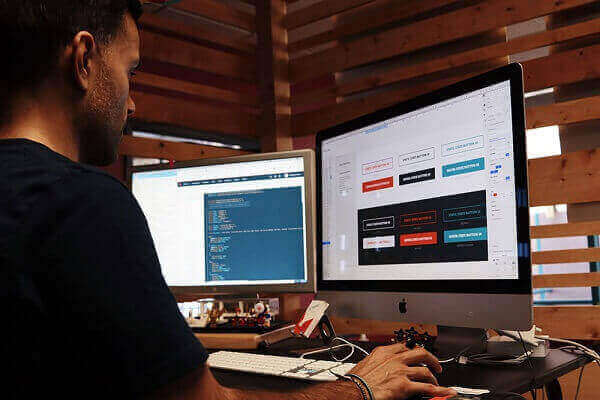 Improve your website user experience
Website visitors who can easily navigate your website and find what they are looking for are much more likely to spend time on your site. That means you have more opportunity to build a relationship, earn their trust, and eventually convert them from leads into customers.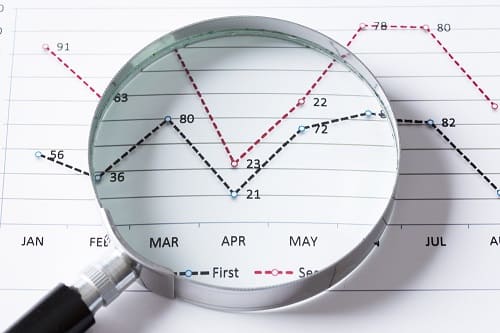 Use analytics to your advantage
When your website is built properly, you can understand what is happening in the background through data and analytics. This means that you can proactively improve website performance to benefit your visitor's experience and increase your conversion rates.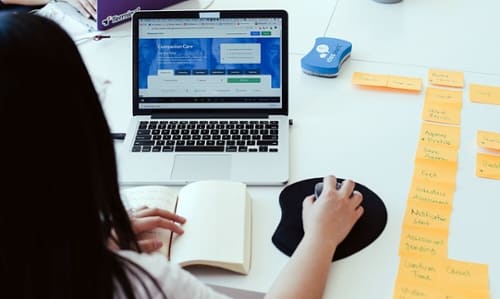 Generate higher revenue
Professionally designed websites not only look better and work better, but they also attract attention and generate traffic. Allow us to work with you to maximize your website's effectiveness as one of the greatest tools you have to drive your business forward.
WSI was founded in 1995 and is an innovative digital marketing agency with offices in over 80 countries. We've spent over 20 years helping more than 100,000 companies and large global brands unlock the full potential of their business by leveraging the Internet and its many unrecognized opportunities. We'd be happy to help do the same for you and consult on your digital marketing strategy. Simply give me a call or email me at rknutsen@wsiebizsolutions.net to learn more.